Business with us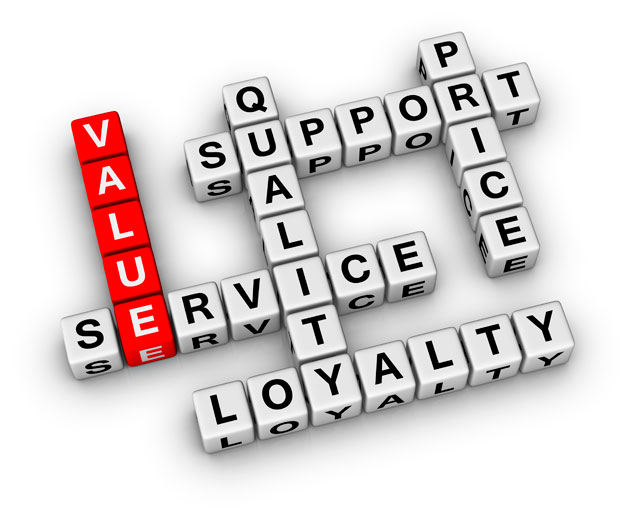 Thank you for your interest in doing business with A&S. As a leading manufacturer and supplier for wear parts in the world , we realize that being innovative and outstanding in the global market requires both internal collaboration and external cooperation. Keep learning and sharing are the key to success, so we're always willing to hear the comments and suggestion from our customers and partners, also to share of our successful stories, passed experience as well as our new ideas.
Customers do business with us mainly because we offer a perfect combination of quality, price, service, and value. We consider our customers as the most important person in our relationship, and they know that we are constantly thinking of ways to help them solve their problems. Being needed by each other and always helping with each other, is what brings us together. The fact that we always care about customers' needs and will do everything we can meet their demands and make them successful in their business , is why they stay with us.
If you are planning to enter this field and looking for a quality manufacturer and supplier, please contact our Business Development Team and we can guide you to start the new business soon. We work for your success!
For Our Partners
A&S are committed to attracting and competing for parts suppliers and distributors from all over the world who're specialized in supplying parts for construction and mining equipment and have a complete sales network in local cities or areas. If you are interested in becoming our agent or dealer, please
contact us
.