New Holland Cutting Edge 760-34-790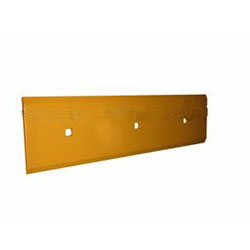 Parts Category :

Blade Parts

Parts Manufacturer :

New Holland

Equipment Brand :

New Holland

Equipment Type :

Loader

Equipment Model :

LW270

Application :

Mining Construction,Earthmoving

Minimum Quantity :

0
Description
OEM No.: 760-34-790
Machine Model: LW270
Serial Nr: 124,5"
Blade Position: Center
Dimensions (mm): 380x25x1518
Weight (kg): 107,2
Weight (lb): 236,38
Bolts:1"
Holes:5
Application: Loader

For further information, please contact us and send us your information.

CUSTOMER SERVICE
Didn't see what you are looking for? Our Technical Support team may be able to help.