New Holland Cutting Edge 86577173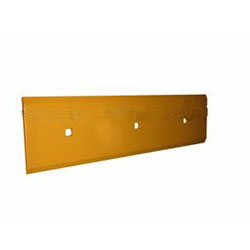 Parts Category :

Blade Parts

Parts Manufacturer :

New Holland

Equipment Brand :

New Holland

Equipment Type :

New Holland Backhoes

Equipment Model :

Application :

Mining Construction,Earthmoving

Minimum Quantity :

0
Description
OEM No.: 86577173
Serial Nr: 122"
Blade Position: One Piece Bolt on
Dimensions (mm): 200x20x2130
Weight (kg): 61
Weight (lb): 134,5
Application: NEW HOLLAND Backhoes

For further information, please contact us and send us your information.

CUSTOMER SERVICE
Didn't see what you are looking for? Our Technical Support team may be able to help.